Best Pallet Supplier In Johor, Malaysia
Established in Johor, Malaysia since 2010 and has more than 10 years of experience in pallet manufacturing, trading, repairing, and recycling.
Most Recommended Pallet Supplier In Johor Since 2010
With 10 years of experience in pallet supplying, trading of recycling pallets, and repairing pallet services. We become the leader in this industry with a good reputation. 
What makes our company become the recommended pallet solution in Johor, Malaysia is because we are committed to our work by offering the best pallet solution to our clients.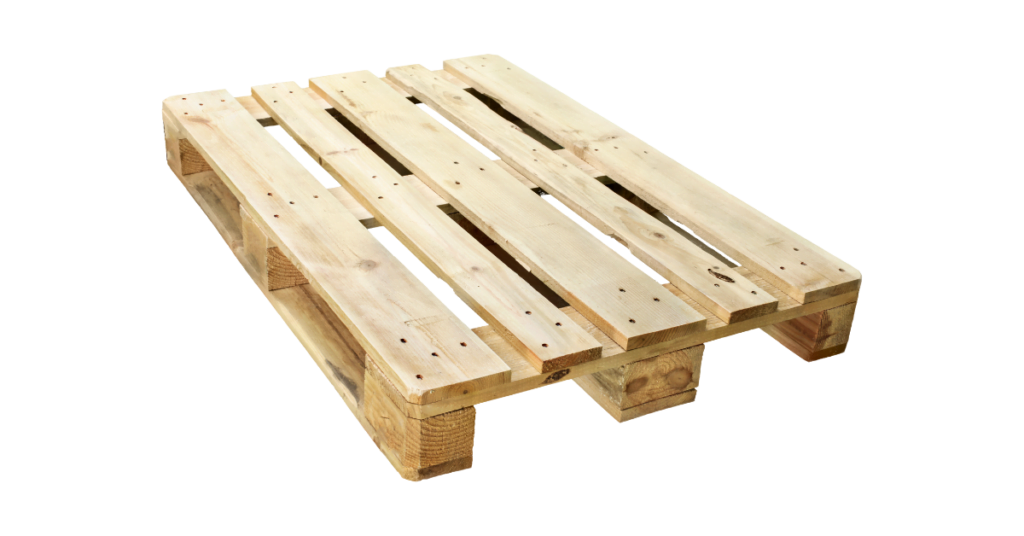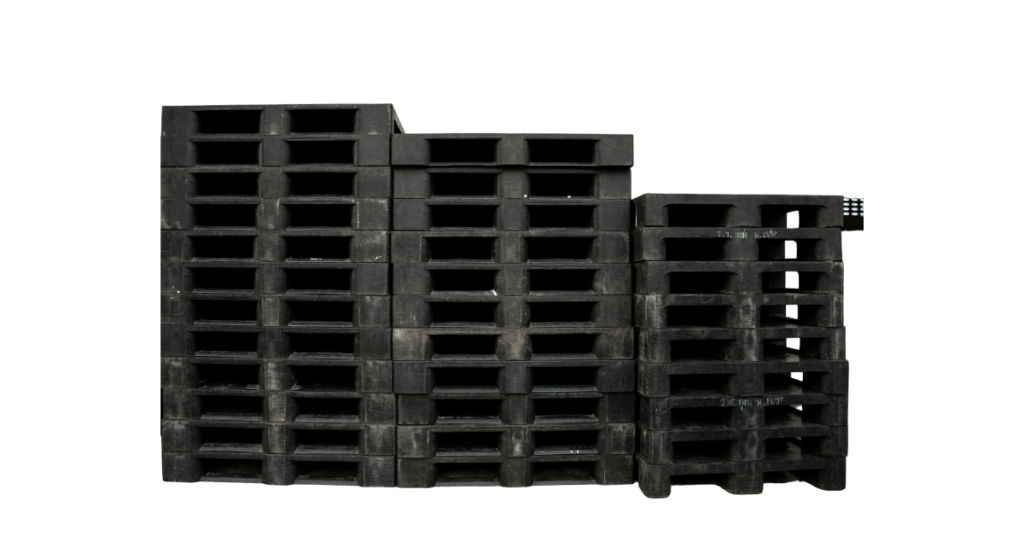 Recycle / Used Plastic Pallet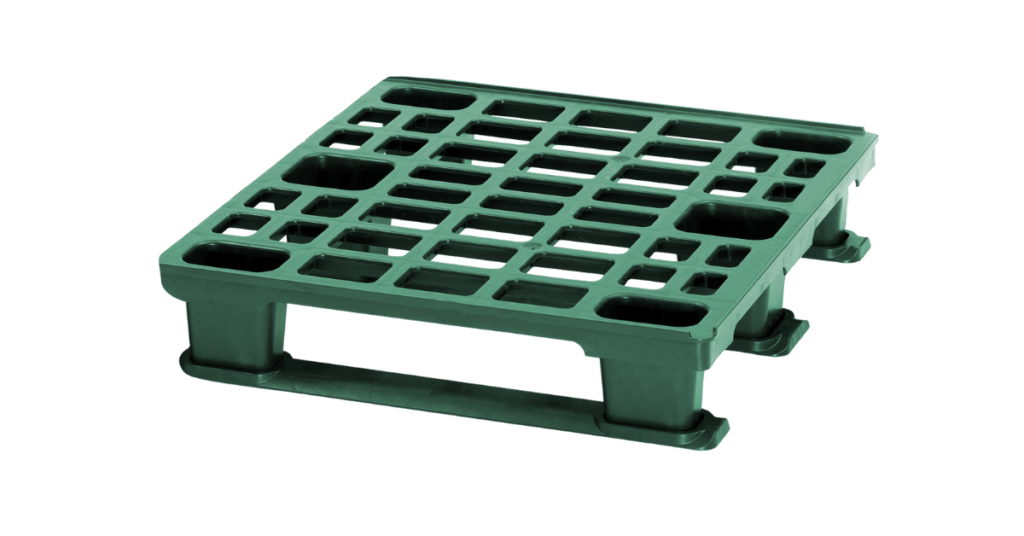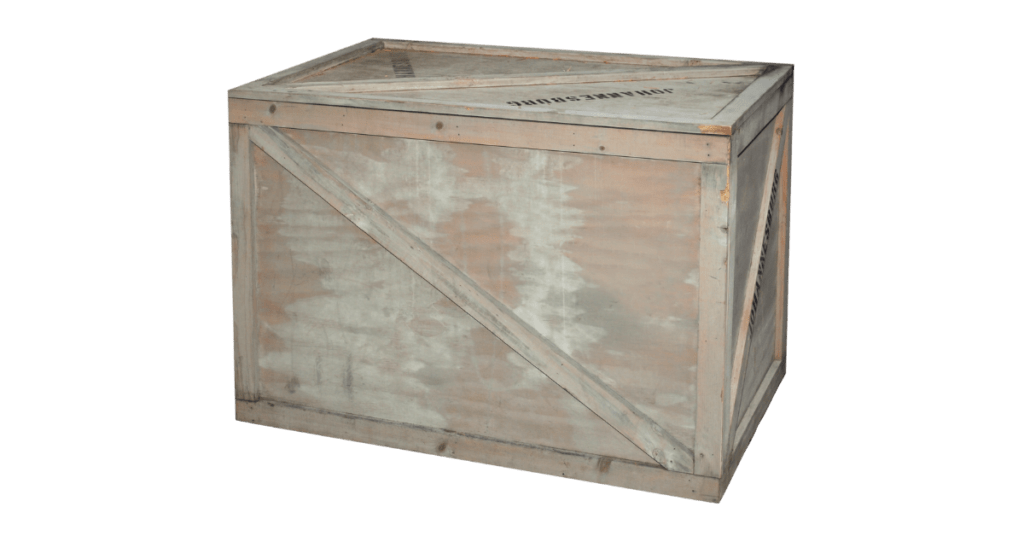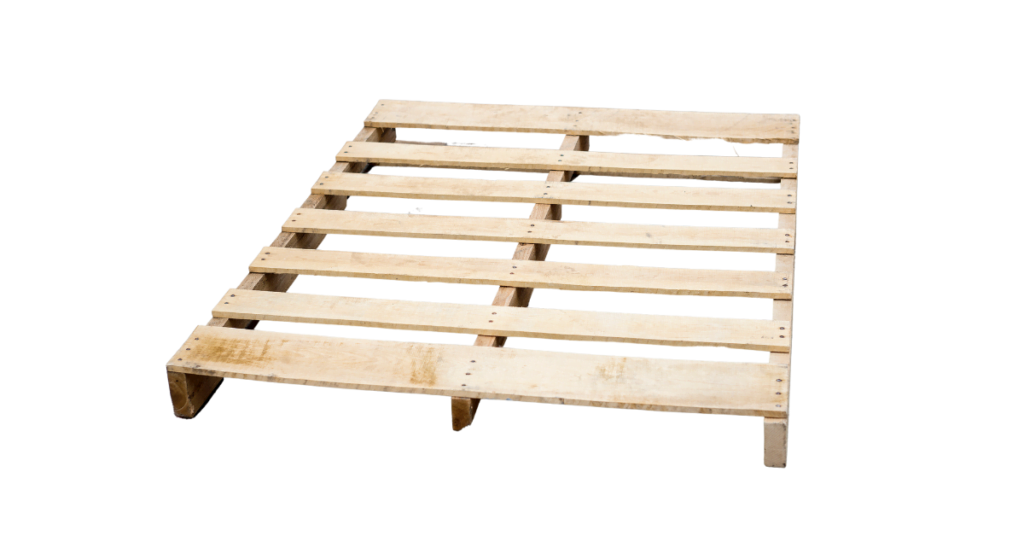 Recycle / Used Wooden Pallet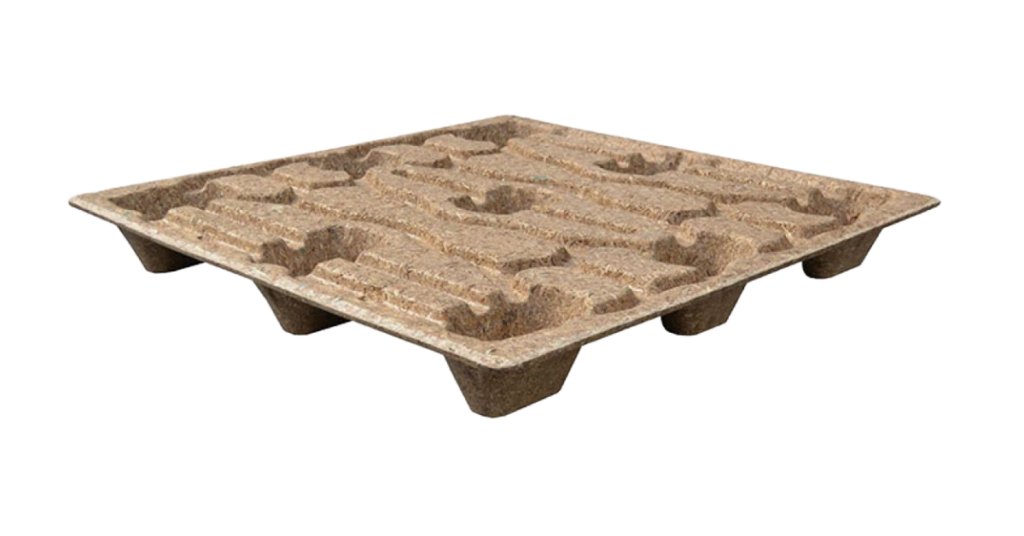 "I recommended Kato Wooden as your pallet provider. Because their delivery is always on time, as well as the services is excellent."
"Our company love their services because their team will always help us design a cost-effective solution to protect our products."
"Thank you Kato Wooden for their good support. We have been using their wood pallet for many years and no problem at all and deliver on time."
FREE Consultation & Quotation
You can book a free consultation with our team to know what is the best solution to take care of your products.