Wooden pallets are incredibly versatile and offer a wide range of Benefits of Wooden Pallets. They are the top choice for many businesses when it comes shipping and storing products. Companies can transport large quantities of goods quickly using wood pallets.
You should know a few things before you purchase pallets. This will allow you to get exactly what you need. These are some things you should consider before making a purchase.
New Wooden Pallet vs Used Wooden Pallet
New Wooden Pallet
Consider whether you business would benefit more from new or used wooden pallets. Heavy products are generally placed on new wooden pallet as they can withstand the extra weight. If the product is unusually shaped or doesn't fit into standard-size packaging, new pallets can be used.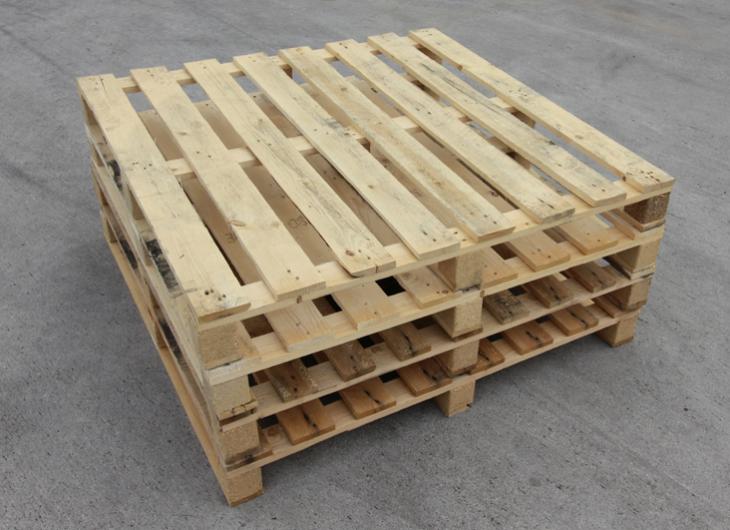 If you plan to use your pallets a lot, new is a good option. Although they are more expensive initially, you will save money over the long-term because you won't have to repair them as often.
These are the alternatives to going the unutilized route if you don't have the budget for a new wooden pallet but still want something structurally sound.
Used Wooden Pallet
Used Wooden Pallet Grade A – They may have had some repairs. They are in excellent condition and look brand new. Used Wooden Pallet Grade A are guaranteed to pass as new. However, pallets in the lowest tiers of this category might need pallet repairs services.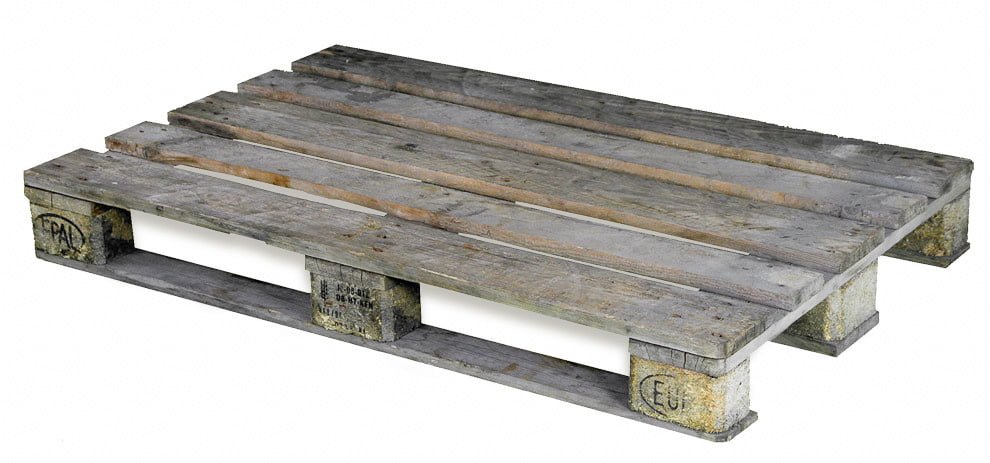 Used Wooden Pallet Grade B – These pallets have been repaired. Premium B pallets are suitable for display in stores. While the Used Wooden Pallet Grade B pallets will not look as great, they are still suitable for use in supply chains.
Pallet Size
Next, size is important. Standard dimensions are used in pallet manufacturing, making it easier to ship across the US and around the globe. Here are the measurements pallet size and locations where these pallets are used most often:
48″ x 40″, (GMA Pallet), North America
45.9″x45.9″, Australia
43.30″x43.30″, Asia
42″ x 42″, North America, Asia, Europe
39.37″x47.24″ – Asia and Europe
31.5″ x47.24″ – Europe
If your product is not compatible with any of these options, ask your closest pallet company for a custom-made one.
Pallet Materials
Which is better, softwood or hardwood? Softwood is lighter and cheaper. Because it is everywhere, softwood is easy to find. Although hardwood is heavier and more costly, it's also more durable and is ideal for carrying heavy goods.
Prices for Wooden Pallets
It is difficult to give an exact price because pallets can come in many sizes. We can however give you an estimate if we use the GMA pallet. Prices for new 48″x40" pallets range from RM39 to RM48 per piece. The price of used pallets is approximately half that of new ones. For international shipping, Heat treatment ISPM15 pallets will set you back about RM3-5.