If you require large quantities of pallets, it is important to find the right supplier. Finding the right supplier can be difficult, especially with so many to choose from and so many variables to consider.
Important to remember that a poor partner can have serious consequences for your business, particularly if you order custom-made pallets that do not meet your requirements. You need to choose the right supplier in order to ensure that you get the pallets you require. These are three tips to help you choose the best bulk wooden pallet supplier.
A supplier who can make custom pallets
You may not need to have custom-made pallet size supplies every time. Not all products and shipments require them. Depending on the product you are packaging, standard-sized pallets should suffice for most of your products. Standard shelf pallets can be damaged at times.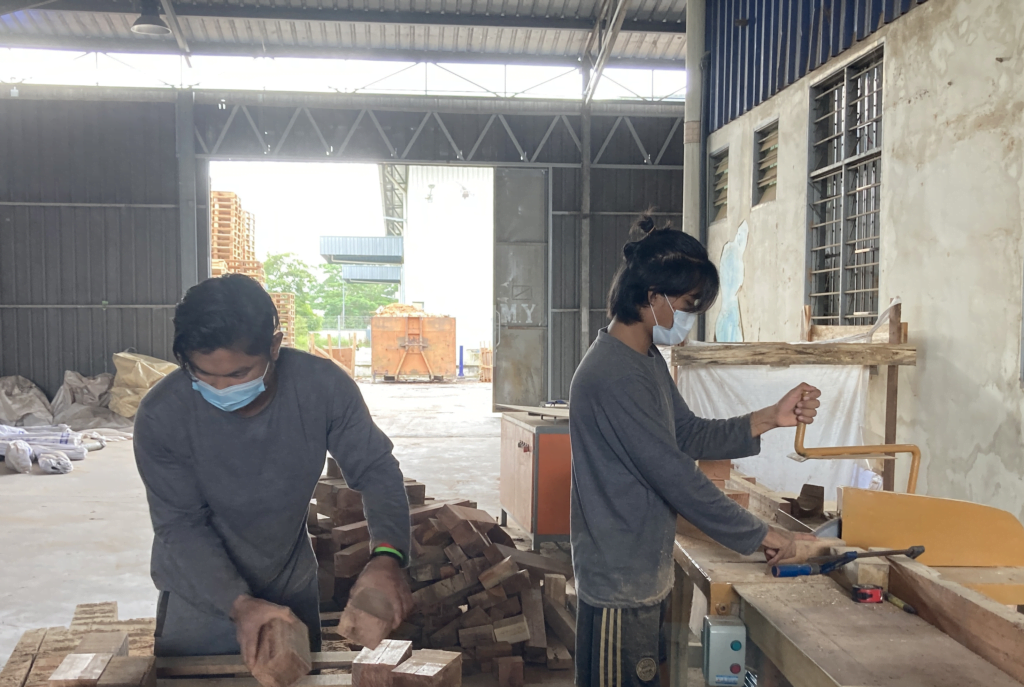 You don't want to lose your products or incur losses by ordering pallets that could cause damage. It is important to order the right pallets to ensure safety. Even if you don't need them, it is a good idea to work with companies that supply them. This will show that they are capable of manufacturing and repairing pallets that can be used in your business.
A supplier who will ensure the right pallet design for your products
When ordering wooden pallets, it is important to take into account all aspects that could affect your packaging. It is possible to transport heavy, bulky items that can be dangerous, fragile, or sensitive to external conditions. You need a supplier that can examine your package and take into account the following:
The weight of the product that you are shipping will dictate the type of wood you need to make the pallets. If you're transporting large items, you will need to find a supplier that will make your pallets from hardwood. Heavy products will not benefit from soft woods. The packaging engineers must ensure that your products are evenly distributed over pallets. You must ensure that your products arrive safely at their destination.
You must take extra care when transporting fragile items. This includes proper placement of the product on the pallets. You should also know which products are most at risk from being damaged by jostling and movements. If you require additional support, a pallet supplier with experience will be able to advise you.
A pallet supplier with the capacity to deliver
Working with a supplier that is unable to produce the pallets you require can be a disaster. They are your dependencies to deliver your products to their destinations. These are some of the factors that could affect the ability of your supplier to fulfill your pallet needs:
Too many orders, compared to the production capacity
Employing less labor than is necessary will result in less work
Shortage of wood
Natural disasters that cause inability to work, or even the destruction of production plants
To ensure that you don't run out of supply, it is important to have multiple locations for your supplier. Multiple plants will ensure that even one plant runs out of wood, the others can still get it. You should also ensure that your supplier has qualified engineers to produce pallets and sufficient labor to satisfy customer needs.